Cats are going crazy for the new Holistic.
Now with more nutrition in every recipe, there's something for every kind of feline kid. Picky ones included.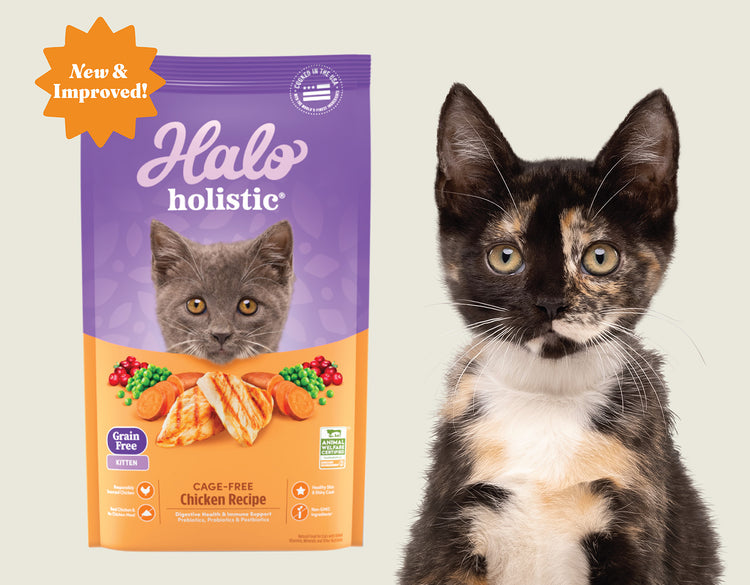 New and (way) improved.
Halo Holistic got a makeover, from head to tail. Look for new packaging and recipe upgrades like these: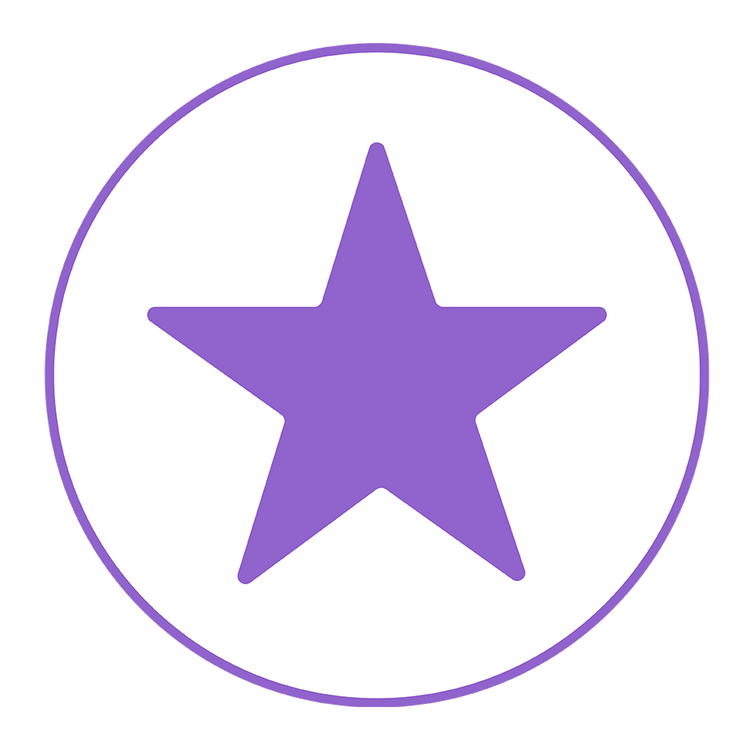 Higher protein
Increased skin & coat support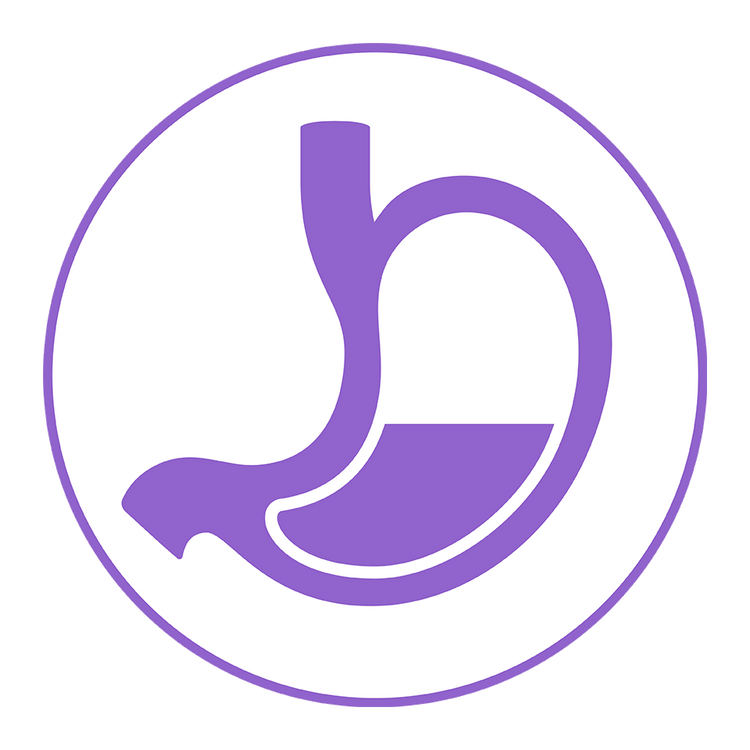 Enriched digestive support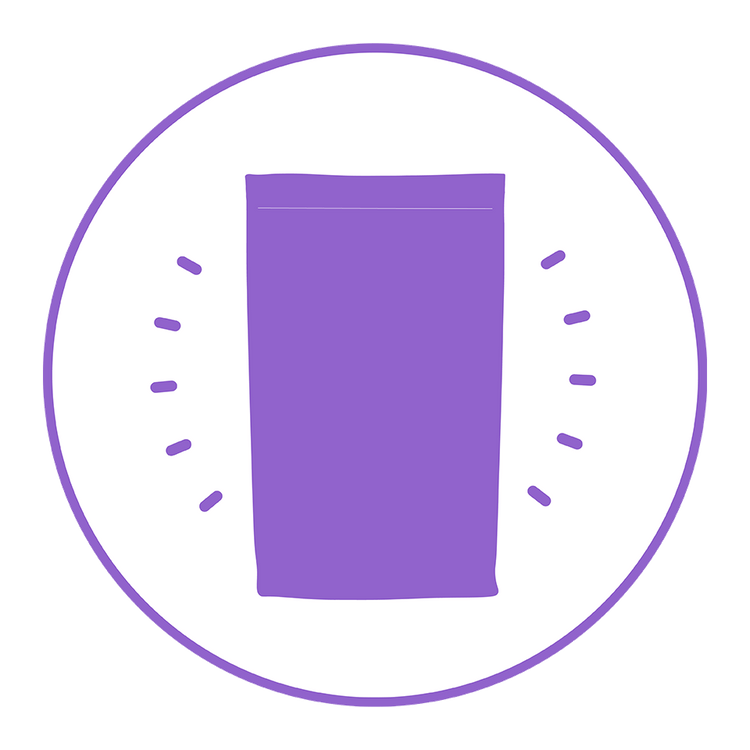 Planet-friendly packaging
Their best digestion yet.
Optimal nutrition for complete digestive health (yep, even for the fussiest of the bunch).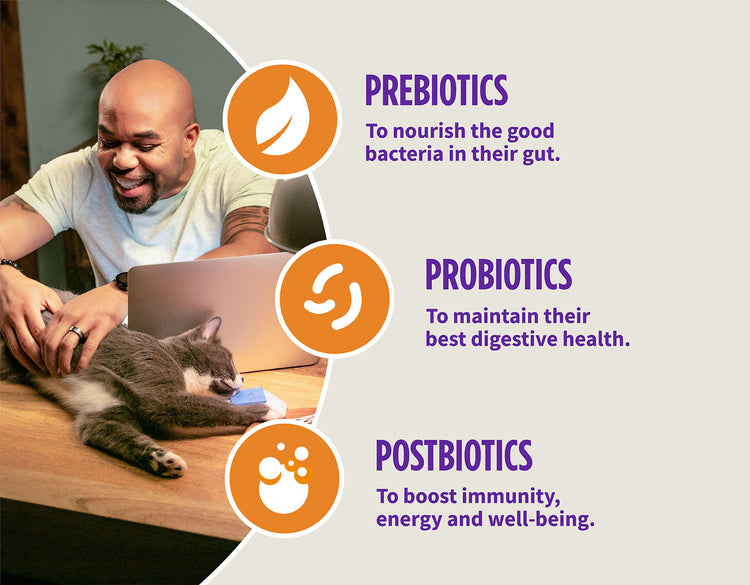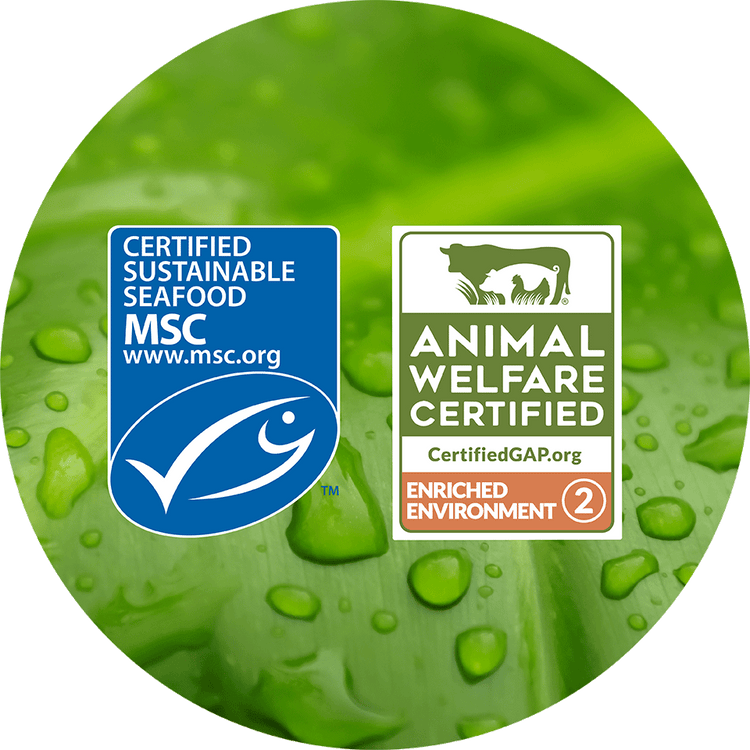 Certified bragging rights.
Halo Holistic is the only premium pet food certified by the Global Animal Partnership and the Marine Stewardship Council, two leading organizations that support animal welfare.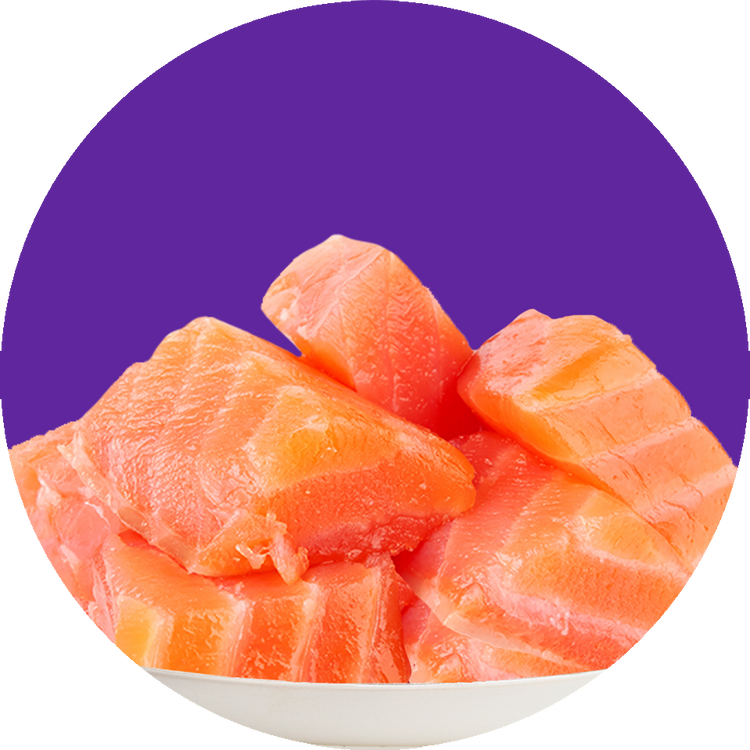 The #1 ingredient: whole animal protein.
No meat meals, no GMO ingredients. Just high-quality
protein that was ethically raised.
Complete digestive health.
We don't stop at probiotics. Halo Holistic is the only pet food with both prebiotics and postbiotics for better nutrient absorption.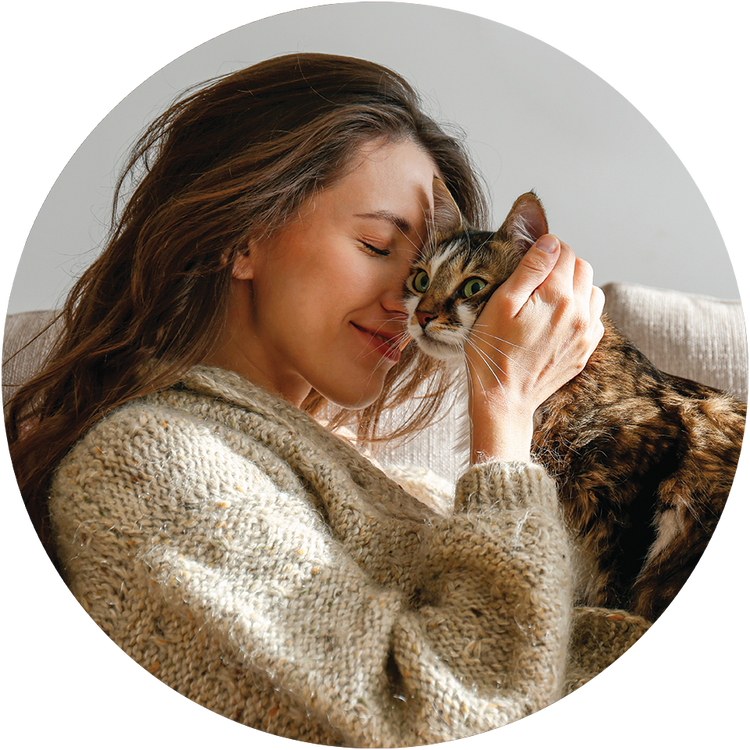 Dog mom or cat mom, we've got you.
No matter which kind of kid you call yours, we're here
with high-quality recipes for mealtime, treat time and anytime, too.
Halo Holistic Top Picks
Responsibly sourced is just how we roll.
Frequently asked questions
You asked. We answered. With facts, love & your pet in mind.
We're always reviewing our products to see how we can improve nutritional value and content. We're also always listening to feedback from you. For Halo Holistic, we removed soy from all recipes — a common request from our pet parents. Additionally, we increased the protein levels in our recipes to give your pet more strength and energy. We added prebiotics, probiotics and postbiotics for digestive health and immunity. (Did you know 70% of your pet's immune system lives in their gut?) We increased omega fatty acid levels to an optimal level and 4:1 ratio, which supports healthy skin and coats. Lastly, we updated our packaging to a recyclable bag with a premium zipper, which is easier to use and keeps the food fresh for longer. Our packaging also now shows the certifications of our ingredients and their sourcing more clearly.
The Global Animal Partnership and Marine Stewardship Council are independent organizations that promote animal welfare and sustainability for farm animals and seafood. To achieve compliance, farmers and fishermen must meet rigorous standards and undergo independent audits. At Halo, we stand behind our collective responsibility to the environment and our planet's health. We're proud that our Holistic recipes are responsibly sourced and certified.
Halo Holistic uses cage-free chicken that's been certified by the Global Animal Partnership, which means the chickens were raised on farms in a humane way. Rather than being confined in cages, they lived in an enriched environment that stimulated their natural social behaviors and allowed them access to the outdoors. Additionally, they were fed a species-appropriate diet with no antibiotics.
Indoor cats are typically less active, so our indoor cat formulas are formulated with lower fat and calories, ideal for indoor cats and also for the pet parent looking for healthy weight support recipes.
Our Adult Cat Whitefish recipe was formulated to be low-residue diet, which means ingredients were carefully selected for easy digestion, such as whole whitefish and brewers rice. This recipe also contains higher levels of probiotics than our other adult recipes to optimize digestive health support.
We recommend transitioning from your current food to the new Holistic recipes over the course of 7 days to best support your cat's digestive system. Gradually mix in the new Holistic recipe, increasing the amount of the new food each day.
The Halo Happiness Guarantee allows you to try any product with peace of mind, risk free. This guarantee covers the purchase price of all our Halo branded products for a full sixty days following the original purchase date, minus shipping and handling. For more details, click here.