Nutrient levels for the win.
As in, way more nutrients than any other natural pet food. That's Halo Elevate.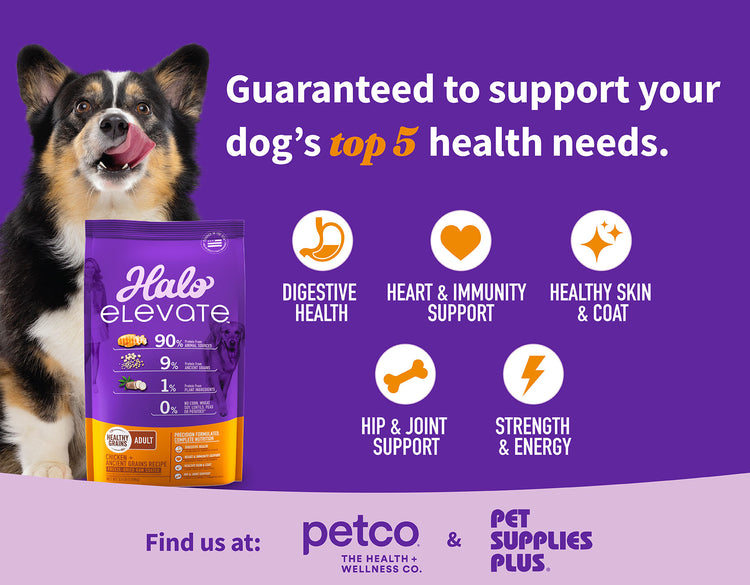 Top-notch nutrition for their healthiest life.
Elevate is guaranteed to cover your pet's top 5 health needs. That means all this (and more).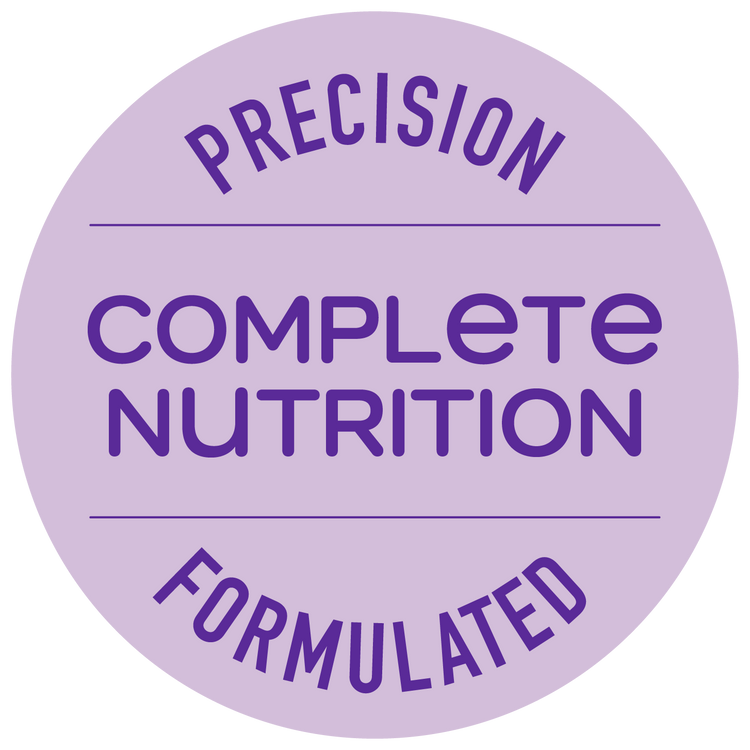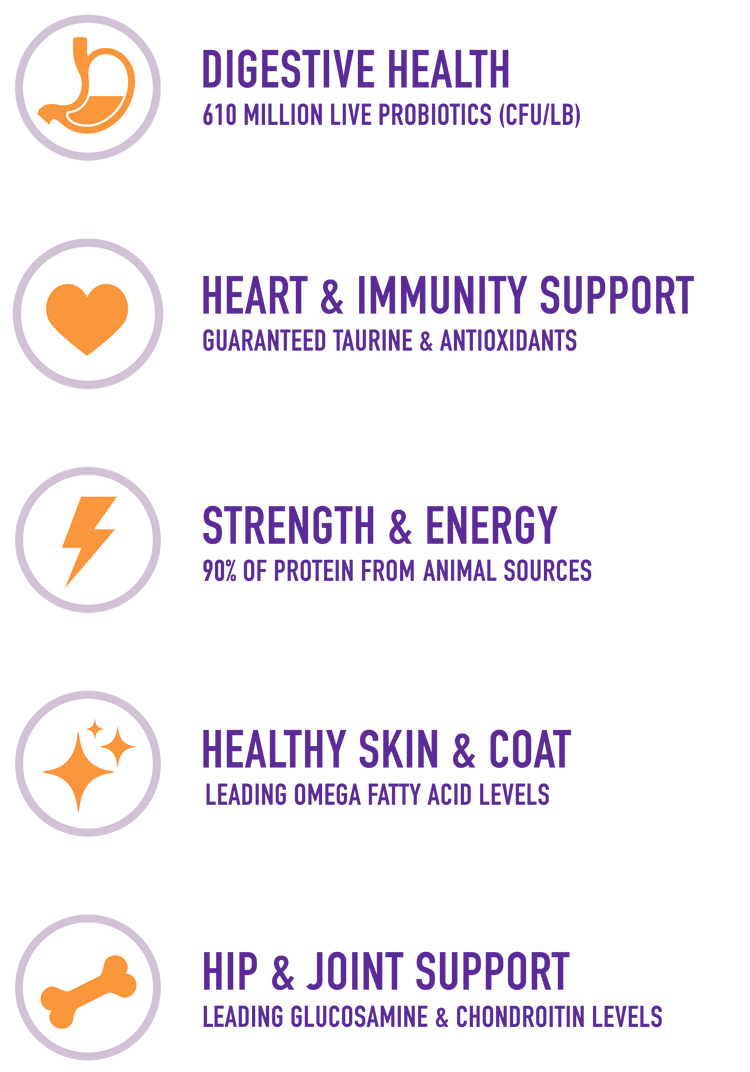 Get Elevate in their bowl, stat.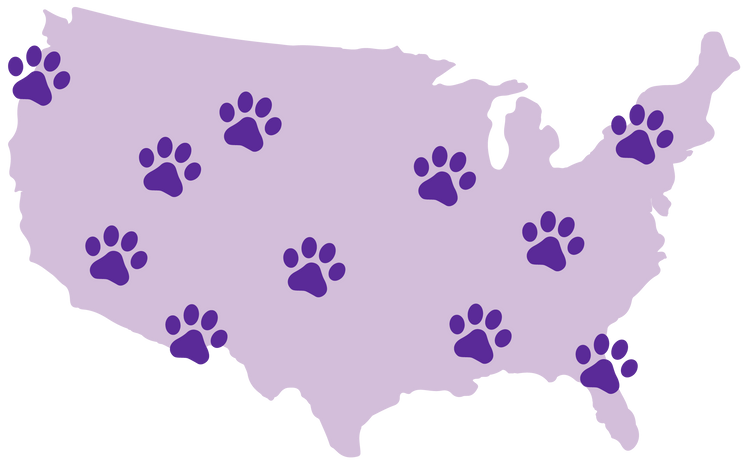 We hide nothing in our recipes. At all.
We're proud of where every ingredient came from—and why we use it.

We could go on. So we will.
Guess there's just a lot to love.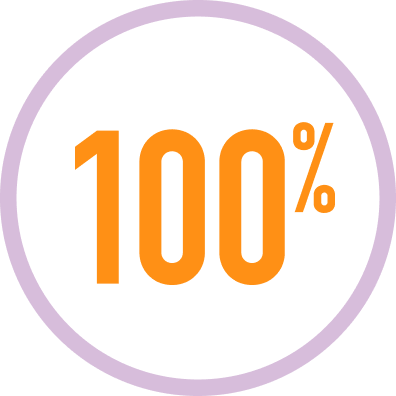 Money-back guarantee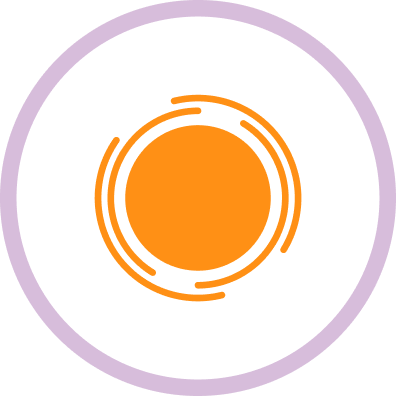 Freeze-dried raw coated kibble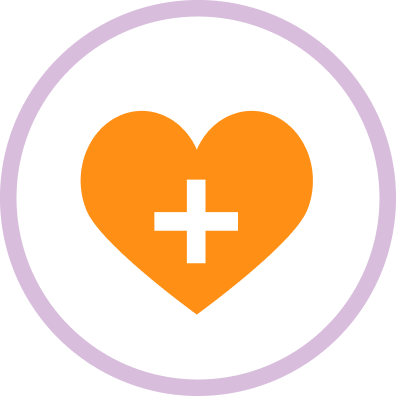 Developed with veterinary and nutrition experts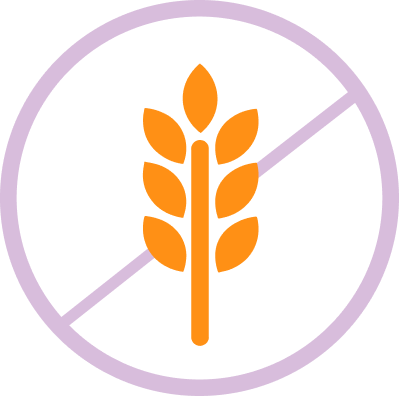 No corn, wheat, soy, lentils, or peas
Frequently asked questions
You asked. We answered. With facts and your pet in mind.
Our mission is to make the world's healthiest, most nutritious pet food. And we're well on our way. Halo Elevate offers all the nutrients that support your pet's top five health needs: digestive health, heart and immunity support, skin and coat vitality, hip and joint health, and strength and energy.
You can find the nutritional breakdown, full ingredient list and more details for any recipe on each product page. We don't hide anything, ever—just honest ingredients that are thoughtfully sourced.
We produce all Halo Elevate dry recipes in the USA. You can find where each ingredient comes from on each product page.
We make different recipes depending on your dog's life stage (puppy or adult), breed size (small or large), preferred protein (chicken, red meat, salmon or lamb), grain-free or with healthy grains, and food format (dry or wet). None of our recipes contain corn, wheat, soy, peas, chickpeas or lentils. We also have options that don't contain poultry or potatoes.
You can purchase right here on our website or at a nearby pet store. Find locations here.
Call us at 800.426.4256 Monday–Friday, 9am–5pm EST. You can also email us at support@halopets.com. We'd love to hear from you. :)